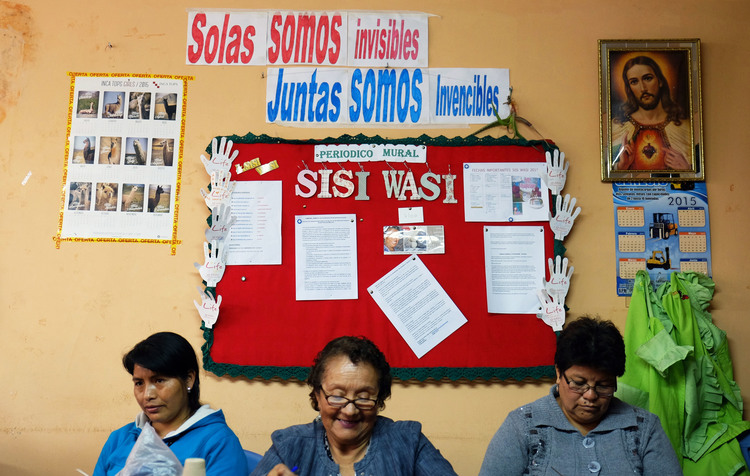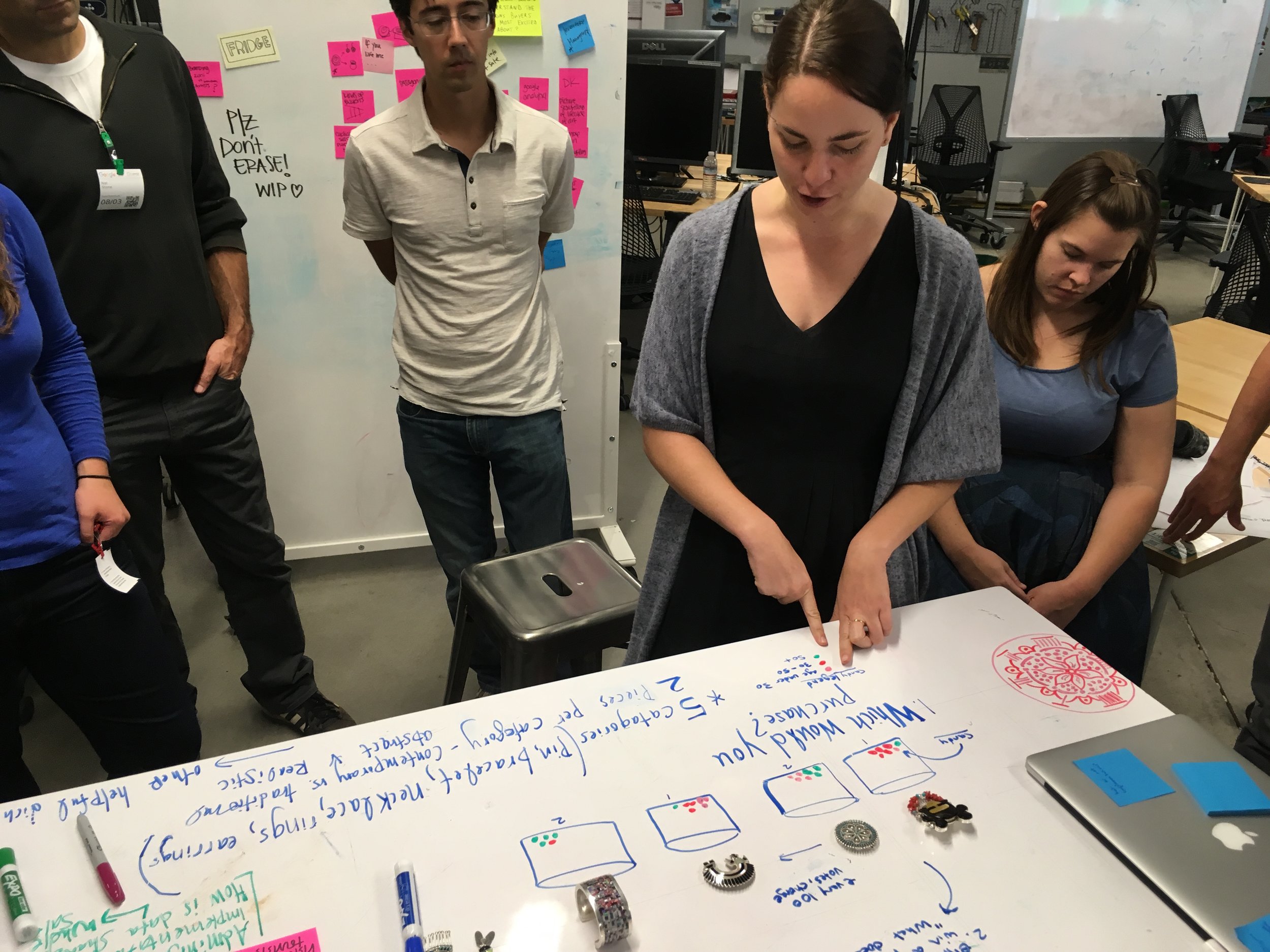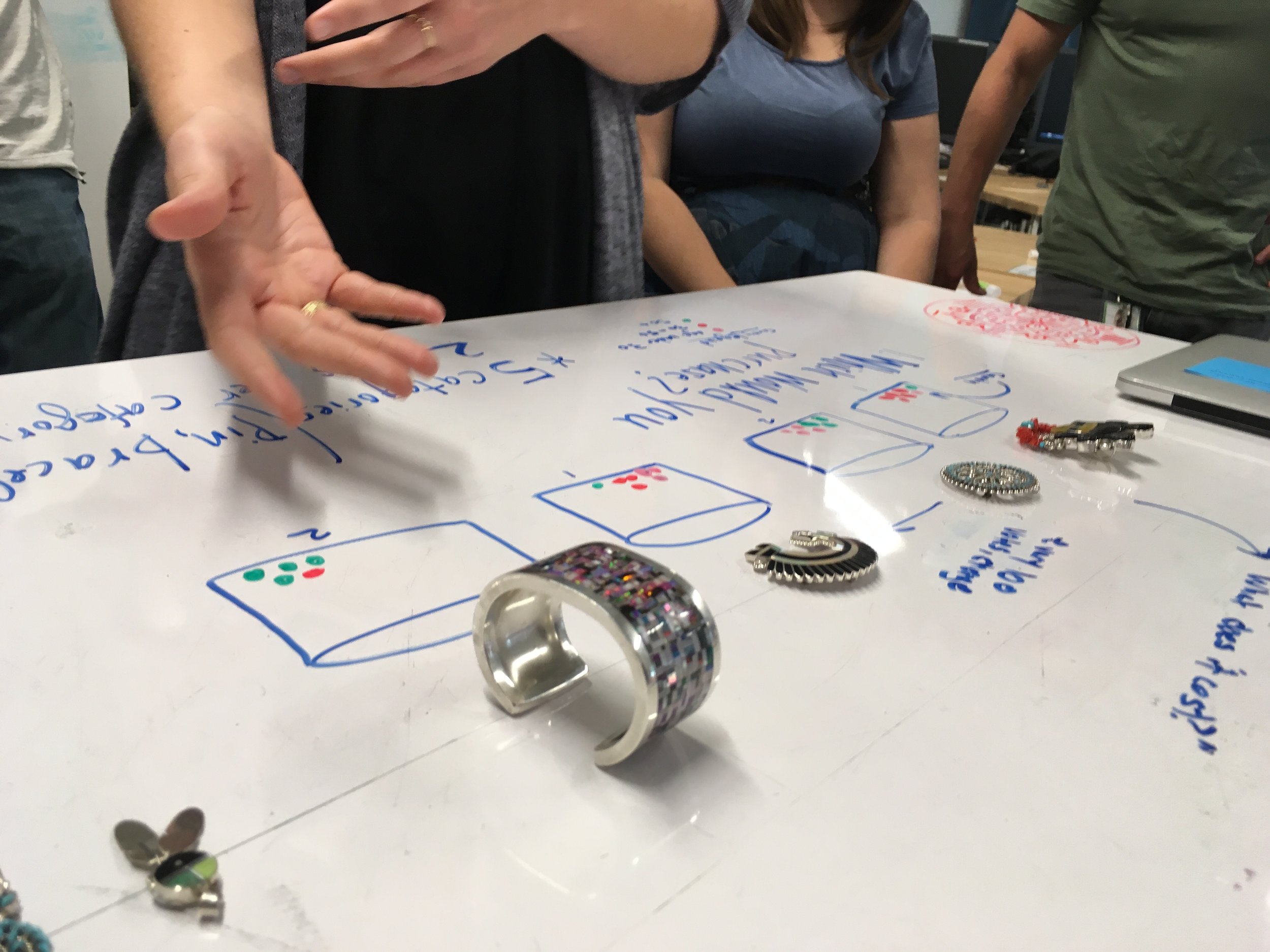 www.thecreativenomadproject.com
This project is an exploration at the intersection of Design Thinking, Education, and Art which partners with local and global organizations, schools, and museums, to find Art and Design in various life and business contexts and create principles to help give people the tools to learn to think differently and creatively.
Sample projects include:
Kalu Yala, Panamanian River Valley: Develop a strategy for building a sustainable K12 school for rural and international students to transform San Miguel into the most well-educated county in Latin America.
Green Design Link, Lima, Peru: Develop and teach creativity workshops to empower women artisans through arts and entrepreneurship.
Zuni American Indian Tribe, Zuni, New Mexico: Design and build digital 'fingerprint' technology, in partnership with Zuni students, to authenticate genuine Zuni-made artworks to ensure economic security for the artists.